"The Future Through Our Eyes": A Literary Journal Project
Cheltenham High School, Wyncote, PA | Designing Teacher: Brian Smith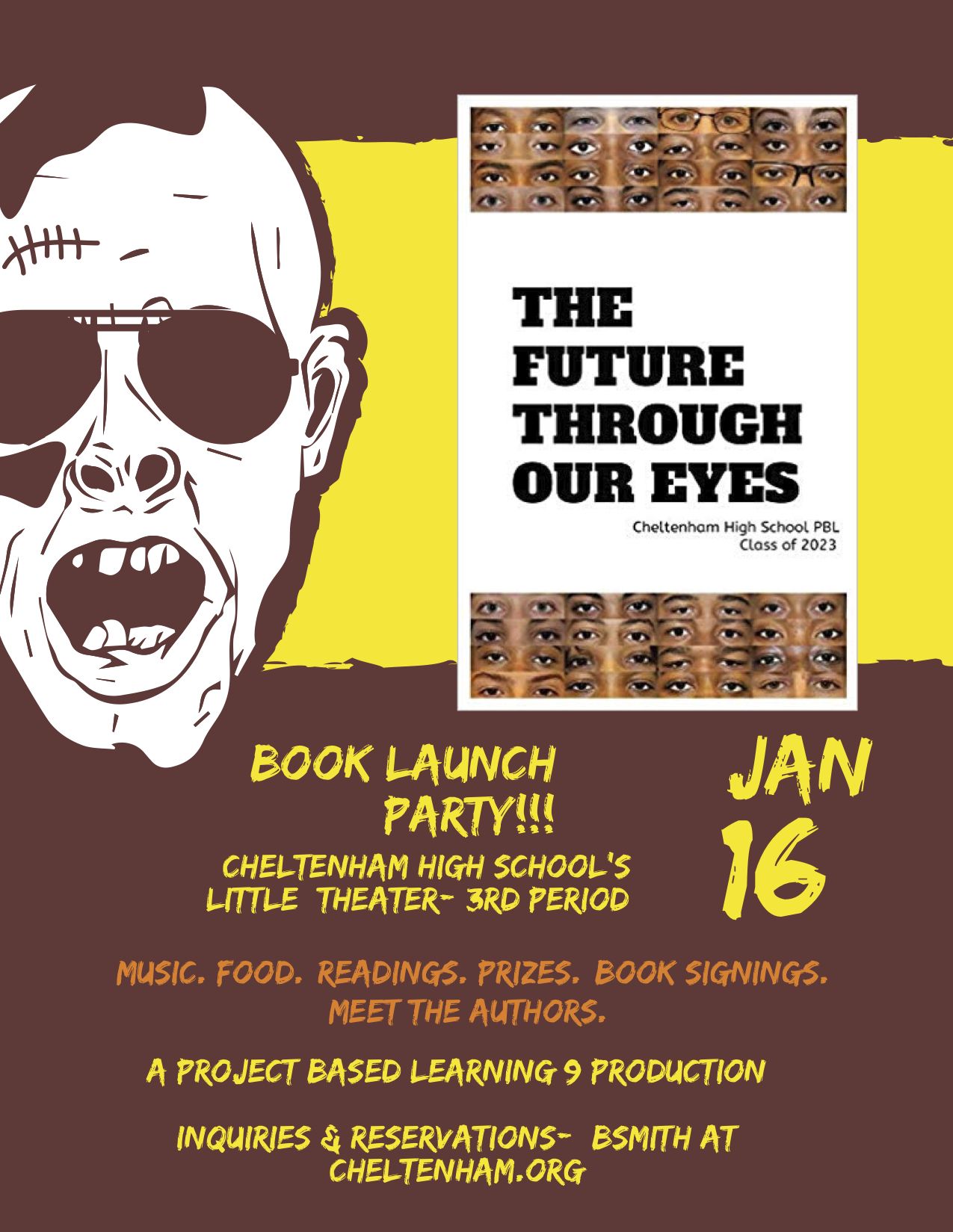 In The Future Through Our Eyes Cheltenham High School's 9th grade Project Based Learning students wrote, edited, designed, and published a literary journal.
Academic Skills and Content:
Write narratives to develop real or imagined experiences or events using effective technique, well-chosen details, and well-structured event sequences.
Engage and orient the reader by setting out a problem, situation, or observation, establishing one or multiple point(s) of view, and introducing a narrator and/or characters; create a smooth progression of experiences or events.
Use narrative techniques, such as dialogue, pacing, description, reflection, and multiple plot lines, to develop experiences, events, and/or characters.
Use a variety of techniques to sequence events so that they build on one another to create a coherent whole.
Use precise words and phrases, telling details, and sensory language to convey a vivid picture of the experiences, events, setting, and/or characters.
Provide a conclusion that follows from and reflects on what is experienced, observed, or resolved over the course of the narrative.
Final Product: Published Literary Journal
Suggested Duration: 10 weeks (Book Project Calendar)
This project was created with the generous support of the Avalon Foundation.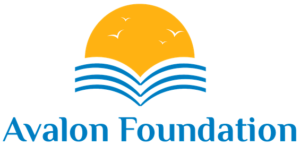 Final Products: What the Students Made
X
Final Products: What the Students Made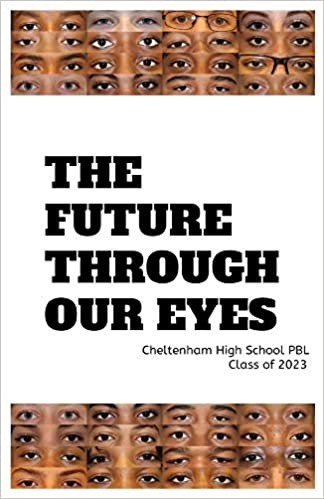 The Project Based Learning education model boasts the motto "the work is the work." That maxim is in full-force here, as 9th grade PBL students grappled with writing and publishing their own literary journal. From deadlines to details, from poems to punctuation, The Future Through Our Eyes highlights what happens when the work becomes real.
Core Practice 1: Authentic Purpose
X
Core Practice 1: Authentic Purpose
The end goal of our book project was always to have the publication available for sale on Amazon. Therefore, we not only wanted to create a work that was reflective of our Project Based Learning experience, but also one that would attract a contemporary reading audience and compete in the book marketplace.
Core Practice 2: Authentic Audience
X
Core Practice 2: Authentic Audience
As students wrote their submission for the book, they identified their target reading audience of the following: high school students and parents of high school students. This focused approach allowed us to select work that narrow-casted our message to these two groups.
Core Practice 3: Student Voice & Choice
X
Core Practice 3: Student Voice & Choice
In this project, students were given voice and choice in two ways. First, they were able to select the genre and topic of their writing submission. While all student work fell under the umbrella theme of the future, the approach to the topic (i.e., fiction, non-fiction, poetry, prose) was completely decided by the individual writer. Second, in addition to the writing submissions, students worked in four smaller student-selected sub-groups: writer, designer, builder, and marketer. (See more about each role in the "Project Roles" document below.) This voice and choice allowed students to gravitate toward their interests and strengths.
More
English PBL Essentials
:
---