Your Year In Reflection
Carlsbad High School, Carlsbad, California | Designing Teacher: Marisa Thompson
Your Year in Reflection is a 10th grade project that helps us appreciate the power of reflection, though it can be made in any grade level. Students will create a video time capsule of their year after considering the year's events with a personal, local, national, and global lens. Working in groups, they will choose one theme to leave in the past and another theme to propel us into a better future. Students will create an advertisement which symbolizes their video's themes and include a link to their shared video.
Final Products: 2-minute video time capsule and "movie poster" advertising the video
Key Academic Skills and Content: Synthesize event topics and group members' feelings into thematic ideas, Collaboration for curation, creation, revision processes, Share research and ideas in a group
Suggested Duration: Fewer than 3 weeks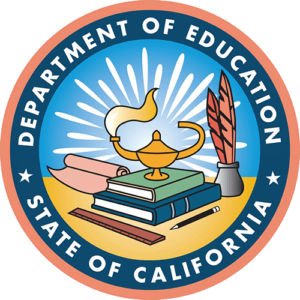 Created with the support of the California Department of Education California Career Pathways Trust
Final Products: What the Students Made
X
Final Products: What the Students Made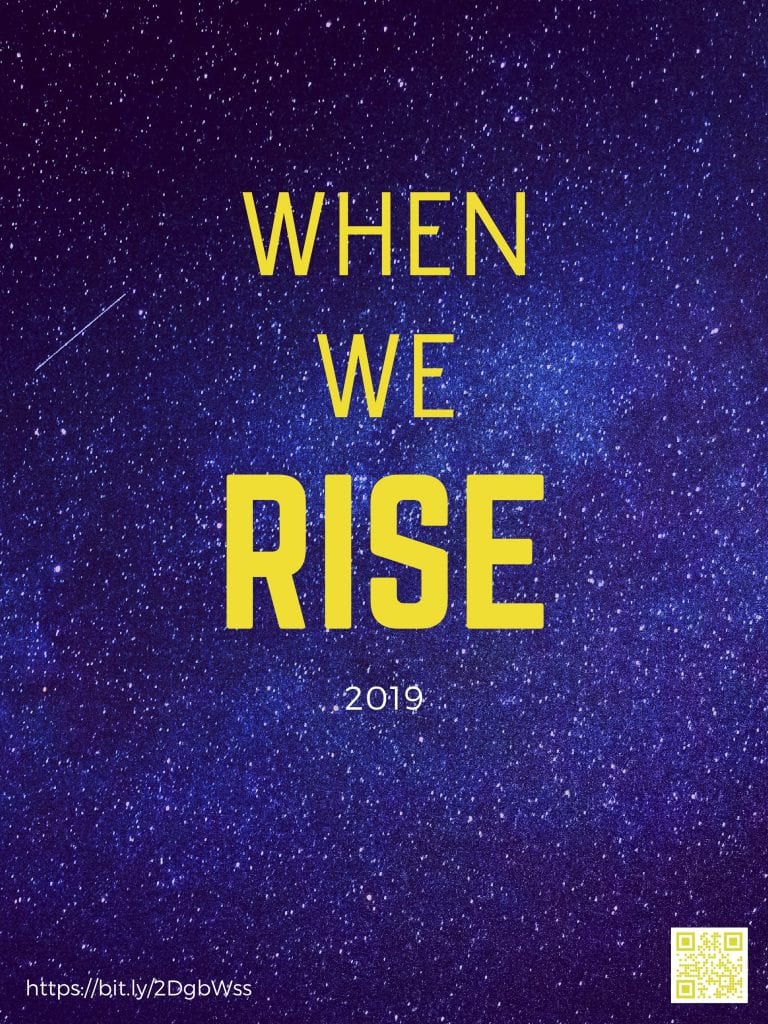 For this project, students made a two-minute video time capsule and a "movie poster" advertising the video.
Core Practice 1: Essential Questions
X
Core Practice 1: Essential Questions
Too often the beginning of the year starts with ineffective resolutions or impersonal Year in Review media products. Instead, students got the opportunity to reflect on their year. The Essential Questions focus on students' individual experiences and growth, their ability to see their own participation and potential impact of their local, national, and global communities. We began our Essential Question exploration by considering how much time and how many events are in a year. Students reflect and say they are surprised at how much they forget from their past twelve months. The Essential Questions also push them to consider how they can use their reflection to consider living their next year with intention.
Driving Question: How does reflection help us appreciate the variety of our experiences and push us to live with intention?
Essential Questions:   
How can understanding a year's events help us learn more about ourselves?
How can a different lens connect our own experience to the experiences of larger communities?
How does can reflecting on the past guide us to live with more intention?
How can we communicate a purposeful message to varied audiences?
Core Practice 2: Student Choice & Autonomy
X
Core Practice 2: Student Choice & Autonomy
The project is meant to include as much student choice and voice as possible, so even though they were provided with a project idea and time limit, all other information was presented as suggestions. Students had full creative freedom to create what they wanted to communicate their message and to use any tools they had. Even the grading and revision criteria were decided on by students. The students embraced this freedom and began sharing their learning with students in other classes not only about the creative process but their suggestions for small details, too. Upon completion, the classes reflected on the project and determined this freedom was at the core of their success and their learning. These reflections are included in the materials provided.
Core Practice 3: Drafting & Revision
X
Core Practice 3: Drafting & Revision
Students were provided with as few instructions and requirements as possible in order to push students to collaborate. Groups determined which portions or steps would need to be completed, decided who would tackle each component, and the best process to create high quality work efficiently. After the class selected attributes of a quality video, groups were required to seek out feedback from another team using the Peer Critique Sheet.
Even with the requirement, students sought more feedback sporadically from their peers and teacher. In an effort to make the process more effective and efficient for everyone, students began writing their tips, questions, and epiphanies on a shared board for groups in their own class as well as groups in other classes. Through these suggestions, groups streamlined their process for creating and editing the video and chose to include both a bit.ly and poster-tailored QR code for the ease of the audience.
---