Sparking Change by Leveraging Teacher Leadership
San Francisco Unified School District: San Francisco, CA | Designers: Jessica Fishman, Molly McDermott, Kevin Odle
Our goal is to foster project based and deeper learning throughout classrooms in SFUSD to shift student experience and outcomes towards realizing the vision as laid out in our SFUSD Graduate Profile. We believe that change happens by recognizing and building off of bright spots and generating inspiration and educator buy in rather than a top down/hierarchical model.
In fall 2018 the Professional Learning and Leadership Team in SFUSD (a small central office team) launched a pilot PBL program bringing together nine teachers from nine different secondary schools interested in engaging in PBL and lesson study. Each teacher is supported through ongoing leadership coaching and a monthly PLC called the Teacher Leader Fellowship. Each teacher facilitates a lesson study team of 3-6 colleagues at their site around an inquiry question to do with PBL. This is one example of supporting teacher leaders to lead PD for and by teachers based on an area/need as determined by teachers. This opt in model supports making teaching and learning public. See the purpose and goals of the program. Lesson study teams share their learning (student work protocols, peer observations) with each other and open up their classrooms to educators throughout SFUSD. One team launched a cross site public research lesson as a PD event for any interested teachers, coaches and principals to learn alongside the team. We learned that inspiration and building shared understanding and visioning are key ways to spark change.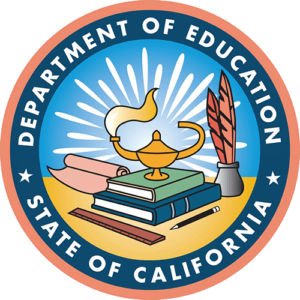 Created with the support of the California Department of Education California Career Pathways Trust
Core Practice 1: Building Shared Vision and Understanding
X
Core Practice 1: Building Shared Vision and Understanding
Sparking change begins when educators can come together and create a shared vision to guide their work. Some schools and teams have begun this work by developing a shared understanding and vision of what "PBL" means to their site. This can also look like envisioning what you hope a student graduating (or leaving) your school would "look" like – what skills and traits they would have developed and honed over the years. It could also involve educators engaging in 'looking a student work' protocols that help educators to see and discuss where their students are currently at; as well as thinking through what work can lift our students to where we want to see them.
Core Practice 2: Grassroots, Teacher-led Opt-in Model
X
Core Practice 2: Grassroots, Teacher-led Opt-in Model
A teacher led and opt in model is an essential aspect of fostering PBL and Deeper Learning across our district. We've found that recruiting (and retaining) educators who are choosing to dig into this work has led to stronger and longer lasting results.
First, educators are recruited to be a part of the Teacher Leader Fellowship (TLF). The program looks for educators who want help foster site based equity-centered professional learning communities, engage in a monthly cross site PLC, and have the opportunity to develop their own facilitation skills as they lead a site-based lesson study team.
Educators in the TLF program then go back to their site and put together a team of other educators who are looking to go deeper in common area of practice. Typically these teams then begin their inquiry with the Lesson Study structure.
Core Practice 3: Lesson Study in Collaborative Teams
X
Core Practice 3: Lesson Study in Collaborative Teams
In Lesson Study, educators come together and collaborate in a cycle of inquiry around a specific area of focus. Educators develop their own inquiry/research questions and seek answers from one another, from outside specialists and research, and from careful study of student thinking.
A goal this year was to layer both PBL and Lesson Study across San Francisco Unified School District. Teams across the district chose lessons within a PBL unit to investigate. Through the Lesson Study cycle they worked to incorporate specific elements of PBL (critique, reflection, authenticity) into their research lessons. The educator leader of each team was supported through one on one leadership coaching that was provided by experienced PBL coaches from the district's central office. In addition, team leaders and teams were paid extended hours for this on-going work.
Core Practice 4: Making Teaching and Learning Public
X
Core Practice 4: Making Teaching and Learning Public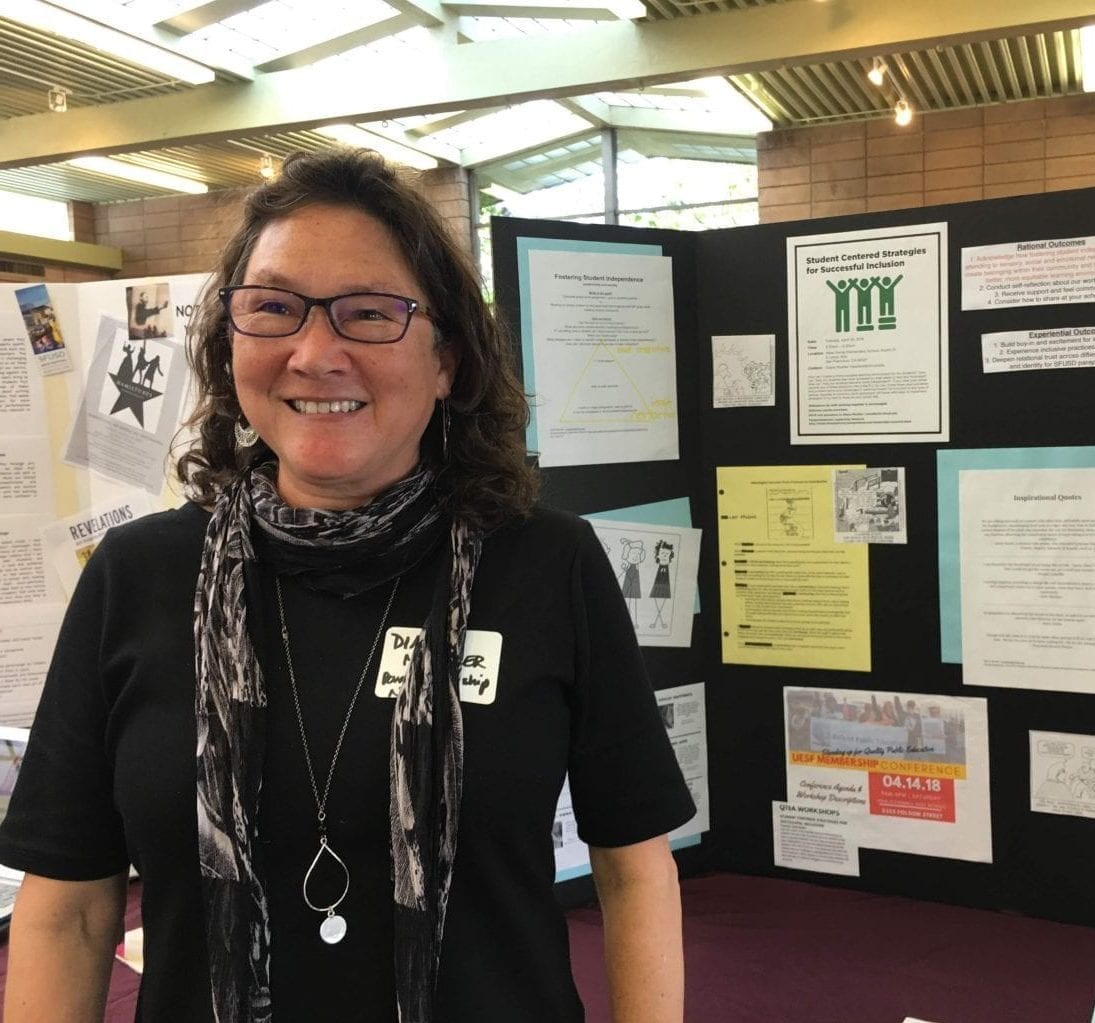 Sharing your learning is all about making teaching and learning public. From cross-site public lessons, to end of year exhibitions we believe that one of the best ways to get educators excited about PBL is to see it in action.
This core practice includes photos, videos, and agenda examples of how our school district collaborates around having opportunities for shared learning. We also want to emphasize the importance of visiting other educator's classrooms and schools to see and feel the inspiring work that is taking place around our district.
---