In The Story of You and Your Crew students explored how to best build community in small groups through observation, reflection, documentation, and strategic planning.
Academic Skills and Content: students learn storytelling techniques through the use of storyboards, script writing and technology integration.  Students also developed collaboration skills as well as skills in leadership and social emotional learning.
Final Product:  Students create short documentaries exploring what it means to build equitable and diverse communities, the formation of  meaningful relationships, and the role of environment and activities in cultivating connections.
Suggested Duration: year-long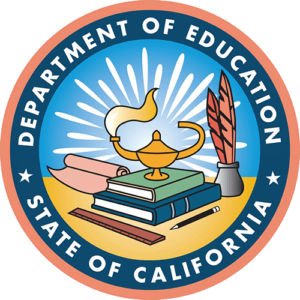 Created with the support of the California Department of Education California Career Pathways Trust