In the City Shark Tank Project students researched the meaning and effects of gentrification in order to create a business model that would thrive in the areas of San Francisco affected by gentrification.
Academic Skills:
Research Skills ( ability to search for, locate, extract, organise, evaluate and use or present information that is relevant to a particular topic.)

Researching the meaning and effects of gentrification
Researching information related to their business model

Analysis Skills (the ability to collect and analyze information, problem-solve, and make decisions)

Identify a solution to gentrification through business ownership.

Critical Thinking Skills ( the evaluation of sources such as data, facts, observable phenomenon, and research findings. )

Using the data, facts, etc to substantiate reasoning for creating particular business model and the effects of the business being added to the affected gentrified areas
Content:
Gentrification
Entrepreneurship
Business Pitch
Final Product:  Students created a 10-12 min pitch to present to a panel of investors/teachers and asked for an investment for their business while explaining how the business would be beneficial in communities affected by gentrification.
Suggested Duration: 8-10 Weeks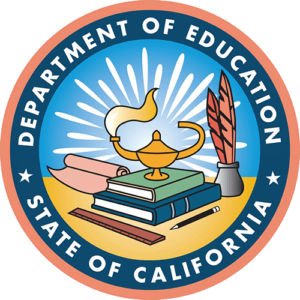 Created with the support of the California Department of Education California Career Pathways Trust